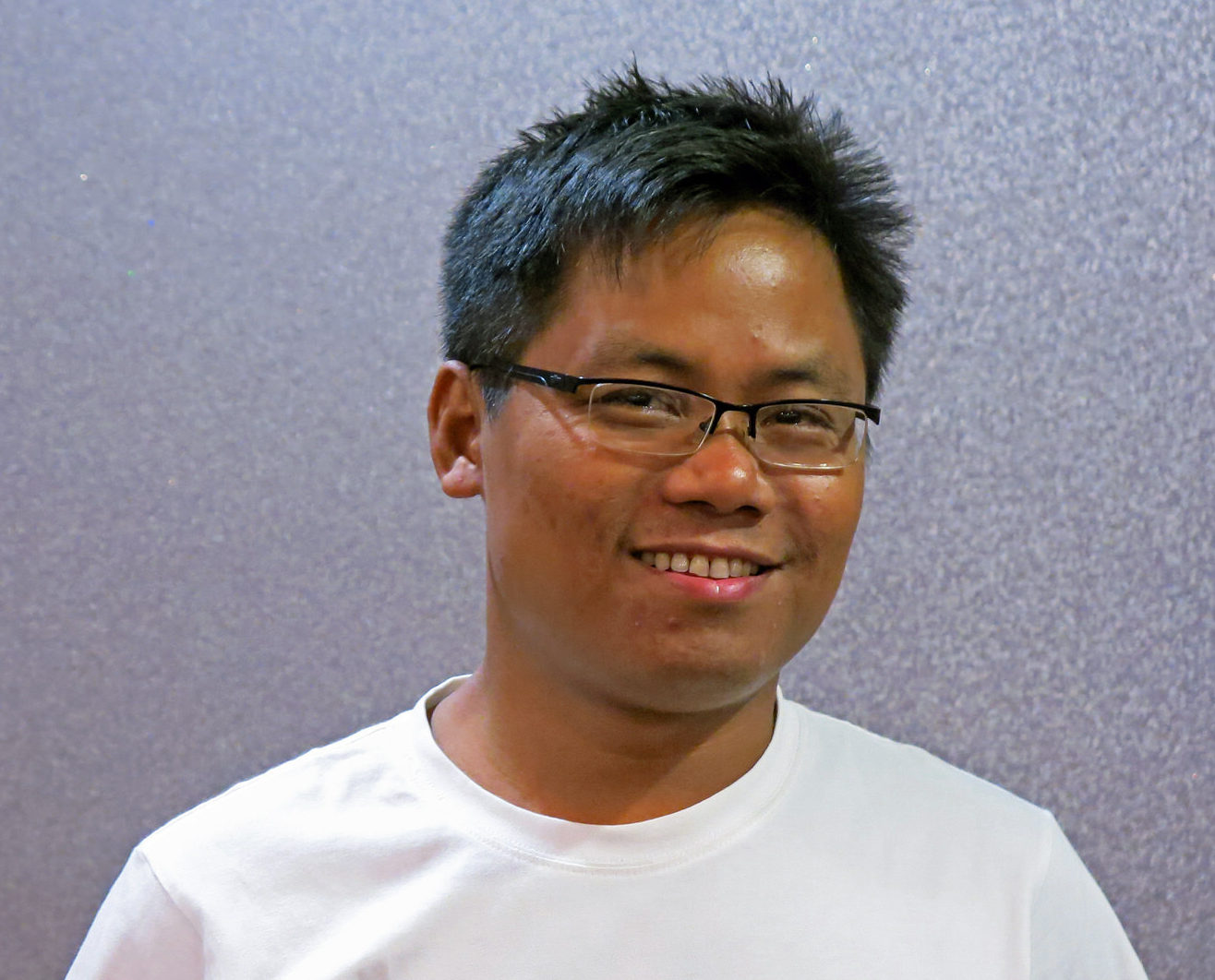 In October, Aung Tun will be in Boston and Princeton to talk about recent political and economic progress being made in Myanmar. His insights are particularly relevant since he is a liaison between the Asian Development Bank and the Myanmar government.
On October 4, Aung Tun will be at the University of Massachusetts Boston providing insights into post-election progress, with a focus on anti-corruption measures, institutional reforms and capacity building.

Burma Update: Exciting Times in Post-Election Myanmar with Aung Tun
Event Date: October 04, 2016 - 4:30 p.m.
Location: UMass Boston, Wheatley Hall, 4th Fl., Room 28
For details more details, please visit umb.edu.
On October 7, he will be in Princeton as the featured speaker at a Cetana event being co-sponsored by Nassau Church. His topic will be: Myanmar in Transition: Democracy and its Challenges .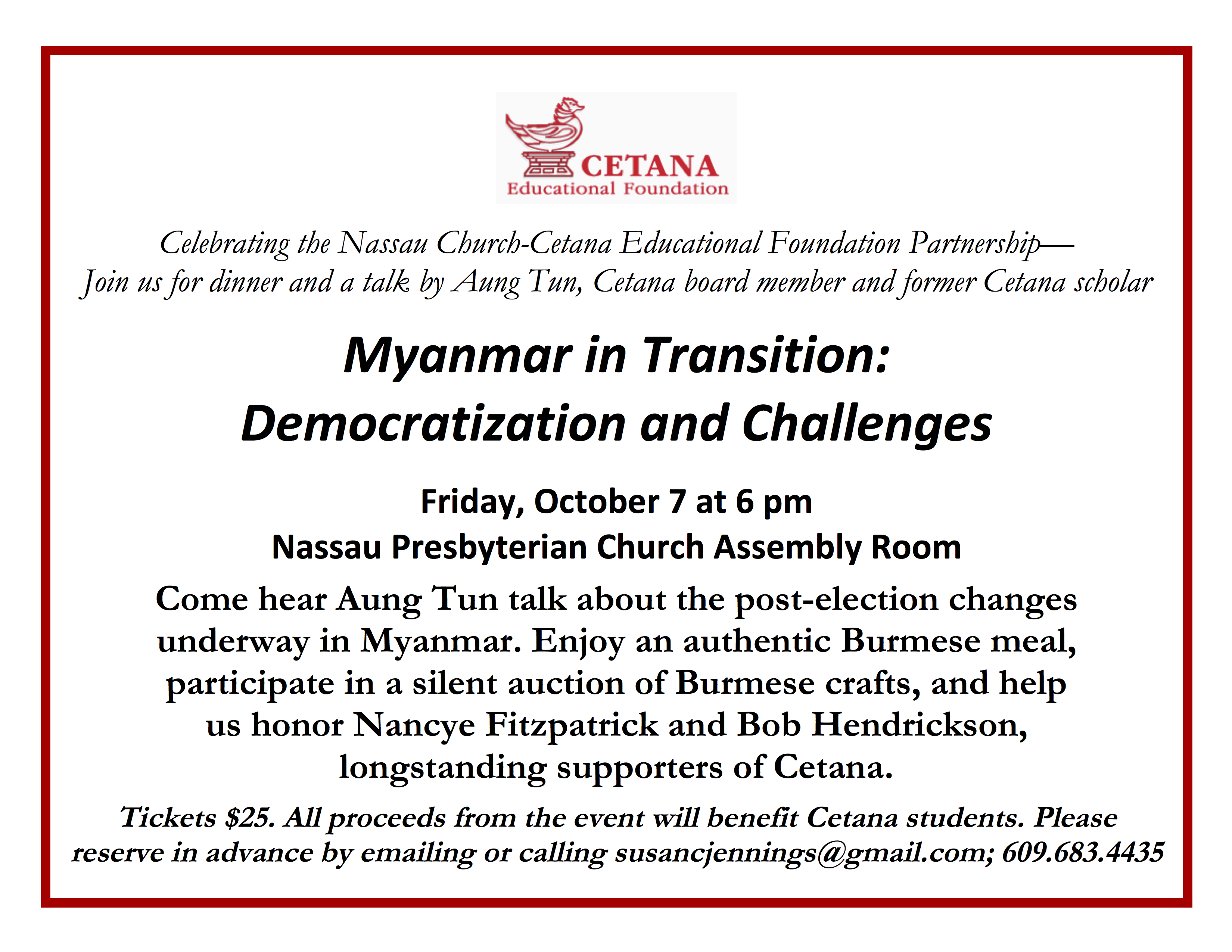 Aung Tun was the first Cetana scholar to receive both this Bachelor's degree (Suffolk University, Boston) and Master's degree (U Mass, Boston) as a Cetana scholar. He is on Cetana's US board.