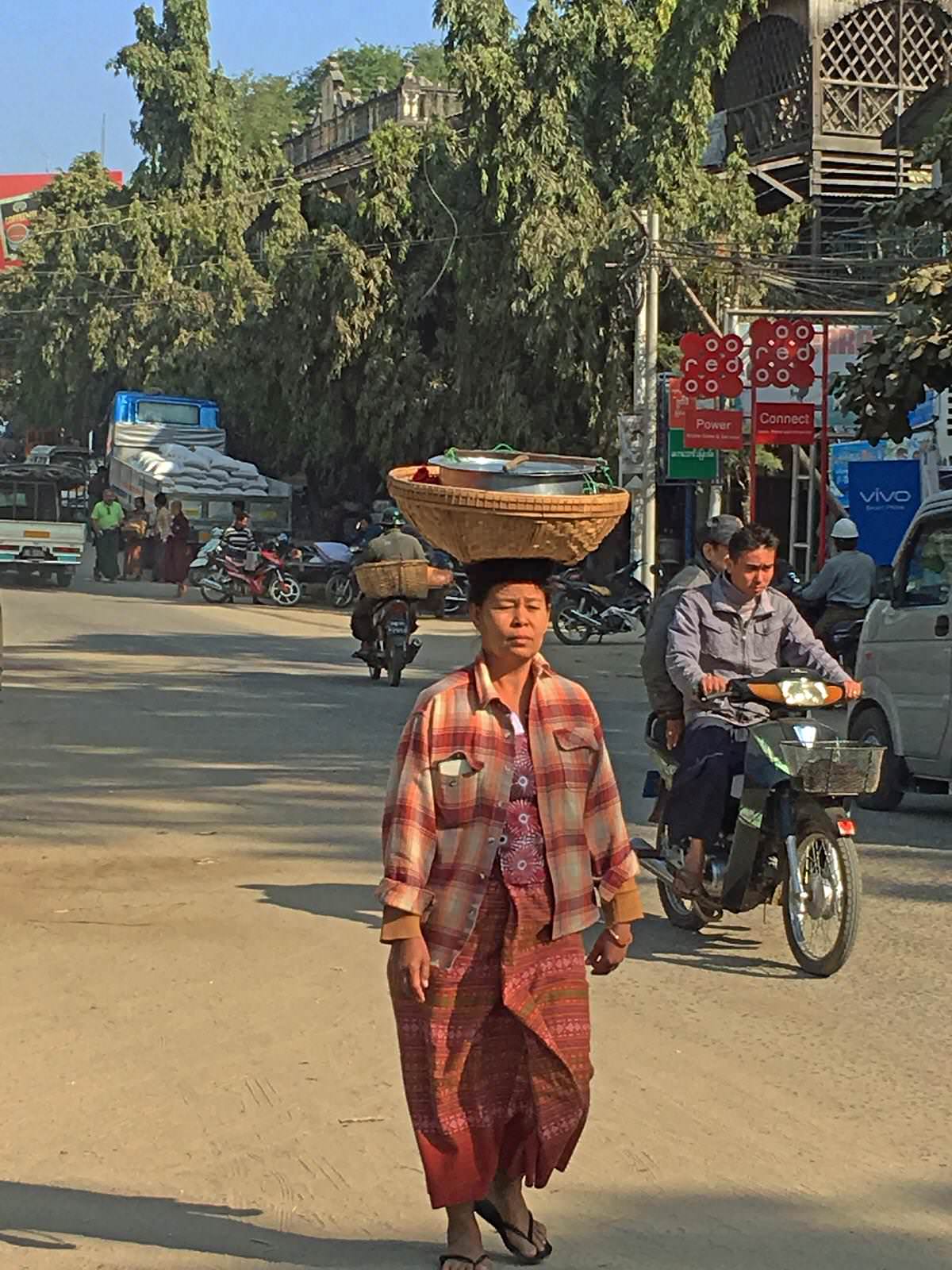 Exceptional Opportunity to Visit Myanmar
The annual Myanmar Tours trip to Myanmar introduced more friends to the country and to Cetana's learning centers. Plans are under way for the January 2017 tour. Details and booking information will be posted in the spring.
Would you like to see Myanmar in a very personal way with experienced guides and in a small group? Look no further than yearly tours conducted by an independent group that will introduce you to the wonders of Bagan's thousands of students, the romance of Mandalay and the balancing acts of agile fisherman on Inle Lake. On your river cruise you will be amazed by the views along the Ayerwaddy. You will visit with students at Cetana's learning centers and relax on Ngapali beach in southern Myanmar.
Myanmar Tours is affiliated with Cetana as an independent supporting partner of the Foundation.