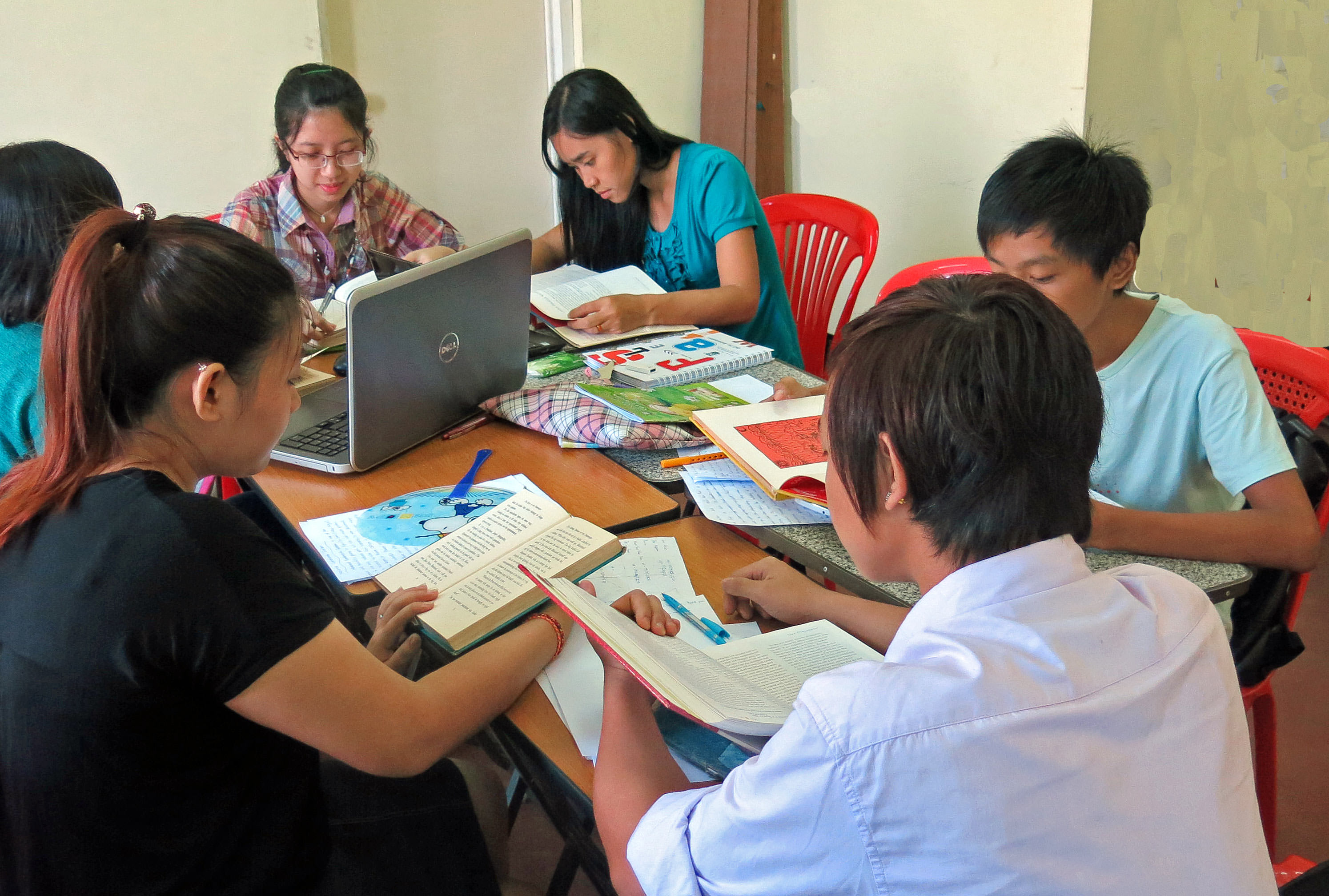 Students in Yangon Research Project
Last spring, the One School organization at Centre College in Danville, Kentucky and the Governor's Scholars International Relations students, conducted an impressive book drive that brought much needed books around the world to Cetana's learning centers. The complicated shipping arrangements were greatly aided by Myanmar Book Center that provided transport for the books from New York to Yangon.
Shipping 2,000 books from New York to Yangon costs $1,000.