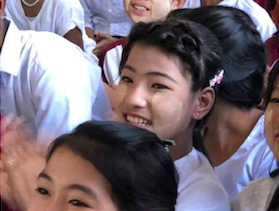 On November 2nd, please join us for an evening with an exciting program about Cetana's work, an auction of art and craft items from Myanmar, and refreshments.
Click below for the invitation & ticket order coupon.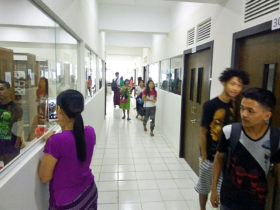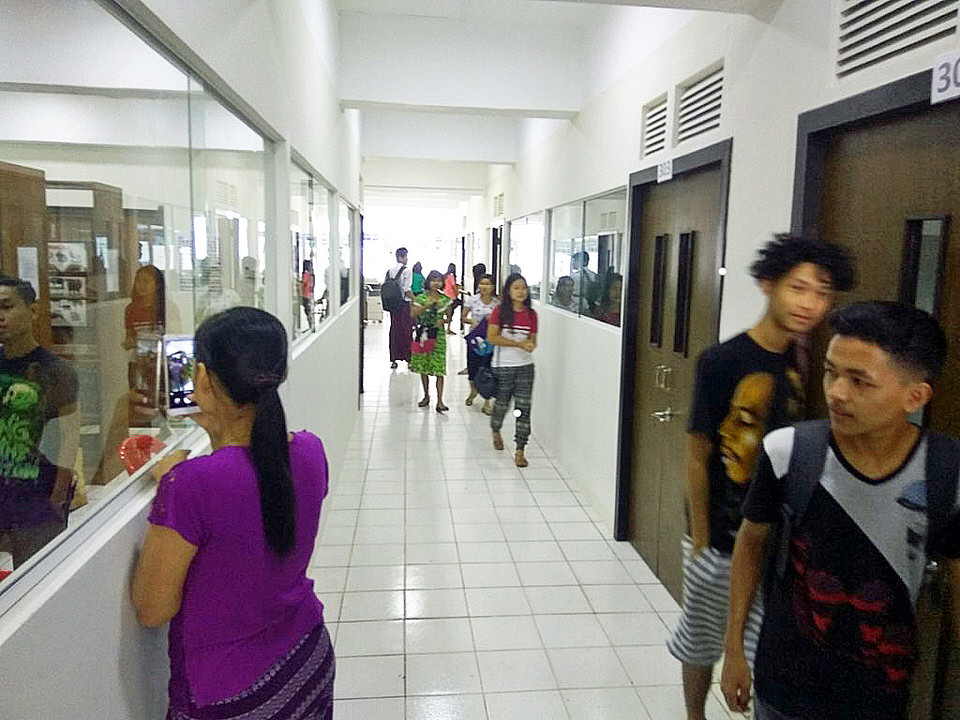 The Academy encompasses a range of programs, including five levels on English instruction and advanced courses. Classes are also tailored to the needs of Professionals, English Teachers and Young Learners.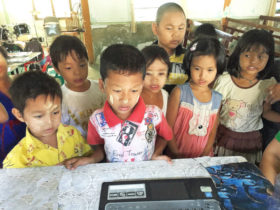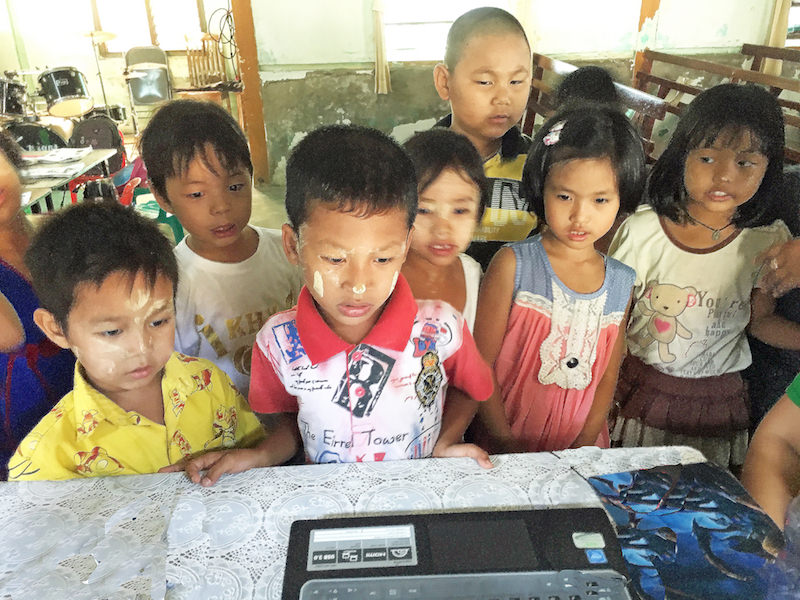 Twenty-five years ago, Cetana began with Scholarships for Study Abroad and the accompanying program of classes to improve fluency for these students in a church basement.