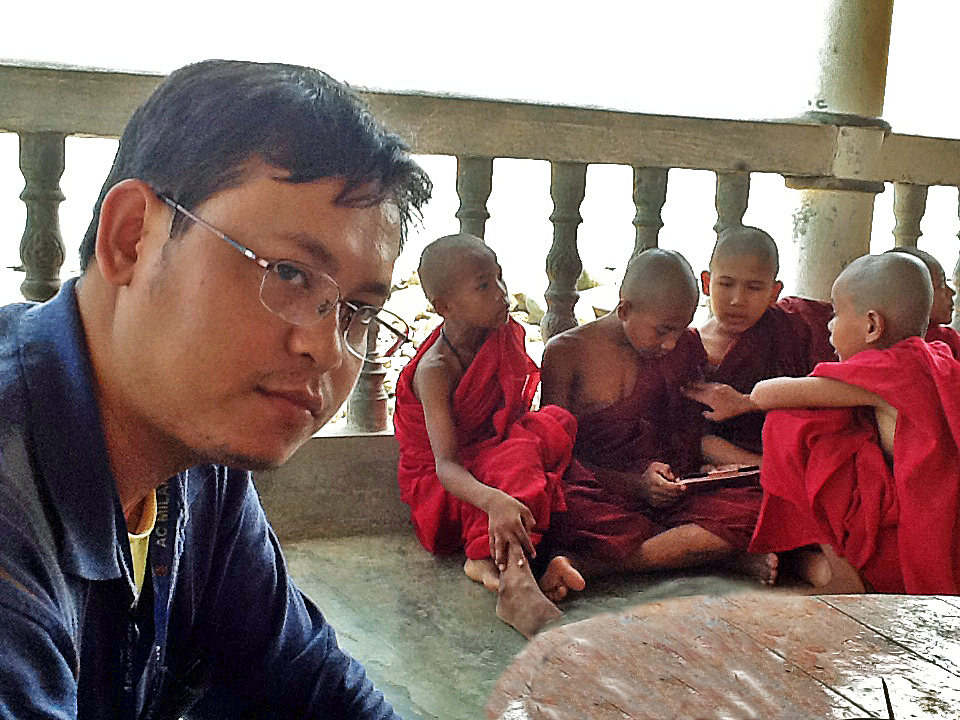 Teacher from Cetana Academic Program for English to direct Dawei Center.
Dawei, a remote town in Southern Myanmar, will be the site of Cetana's third regional learning center. The new center will join our existing regional centers in Kyaing Tong and Pathein.
Dawei offers Cetana a unique opportunity. The director of the new center will be Ta Law Lon (Chris) who is an accomplished English teacher at the Cetana Academic Program in English for the Myanmar Institute of Theology (MIT). He is a native of Dawei and is eager to return to his hometown to boost the educational and career opportunities for Dawei residents.
Chris is a graduate of Assumption University, Bangkok. He has tried unsuccessfully to bring students from Dawei to Yangon for further study. Now, Chris said, "I strongly believe that the chance to set up a language center in Dawei and provide better, efficient English language skill classes with sufficient learning materials and under the leadership of qualified teachers, will be of great advantage for local youths. They will not have to leave their hometown, but able to study English at reasonable cost."
The center is expected to open early in 2016.